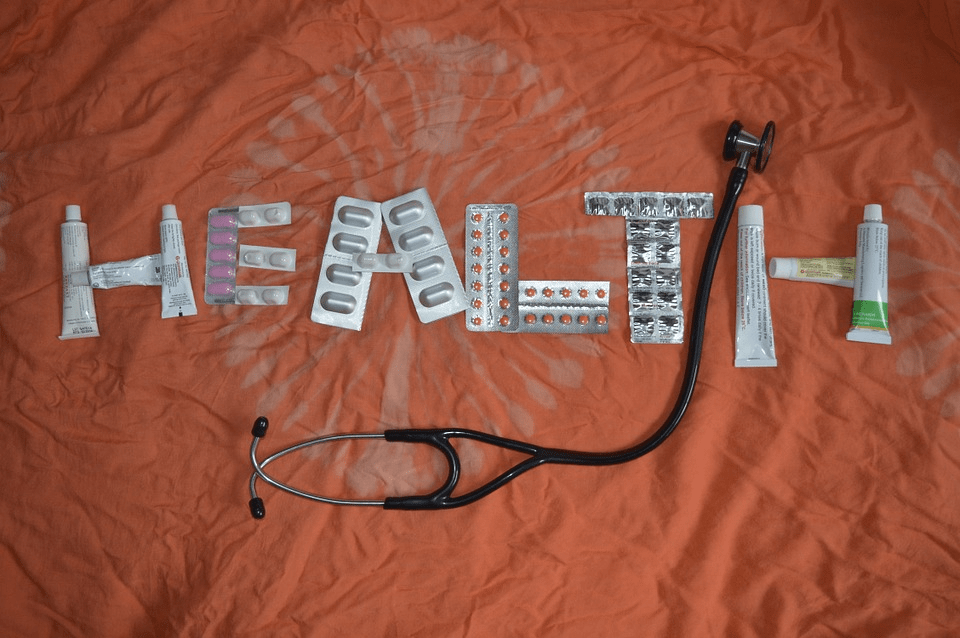 Welcome to A&P Pharmacy, where we provide comprehensive information on medications, healthcare services, and resources to help you make informed decisions about your health. If you're enrolled in Medicare Part D, you've come to the right place! We have a dedicated section of our website to help you understand your benefits and make the most of your coverage.
Our pharmacy offers a wide range of prescription drugs and over-the-counter medications, all at competitive prices. We work with major insurance providers, including Medicare Part D, to ensure that you have access to the medications you need, when you need them. Our experienced pharmacists are always available to answer your questions and provide personalized advice on medication usage and potential side effects.
Understanding Your Medicare Part D Benefits
Navigating the complexities of Medicare Part D can be confusing, but our team of experts is here to help. We've created a dedicated section of our website to help you understand your benefits and make the most of your coverage. Our team can guide you through the enrollment process, help you understand your coverage options, and answer any questions you may have about your benefits.
Making the Most of Your Coverage
We know that prescription medication costs can add up quickly, especially if you have a chronic condition or need multiple medications. That's why we work closely with Medicare Part D to ensure that you have access to affordable medications. Our team can help you find generic alternatives, explore cost-saving options, and provide advice on how to get the most out of your coverage.
Expert Pharmacists Available to Provide Personalized Advice and Support
At our pharmacy, we understand that every patient is unique. That's why we offer personalized advice and support from our team of expert pharmacists. Whether you have questions about medication interactions, potential side effects, or the best way to take your medication, our team is here to help. We take the time to understand your needs and provide tailored advice to help you achieve your health and wellness goals.
Trust Us to Be Your Healthcare Partner
Your Health and Wellness is Our Goal. At A&P Pharmacy, we are committed to providing exceptional customer service and support. We take pride in being a trusted resource for our patients and are dedicated to helping you achieve your best possible health. Whether you're looking for information on a specific medication, need help navigating Medicare Part D, or just have a general question about your health, our team is here to help. Thank you for choosing us as your healthcare partner.