Please Submit Any Questions Here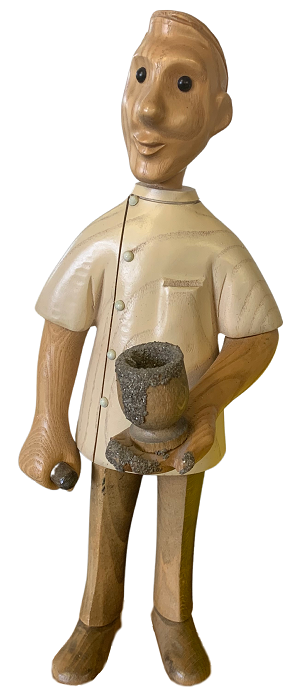 We are always here to assist you with any questions or concerns you may have about our pharmacy or your medications. Our customer service team is available to answer your calls and emails, and we strive to respond to all inquiries as quickly as possible.
If you have a question about a specific medication or need help regarding any business issues, billing inquiries or marketing relations, please don't hesitate to contact us. Our management, business supporting team, and licensed pharmacists work closely to provide personalized guidance and support.
To get in touch with us, you can use our convenient online contact form. Simply fill out your name, email address, and message, and we'll get back to you as soon as possible. Alternatively, you can reach us by phone during our regular business hours at 817-838-2319.
We value your feedback and appreciate your input on how we can improve our services. If you have a suggestion or concern, please let us know. We take all feedback seriously and use it to continually improve our pharmacy and the care we provide to our patients.
Thank you for choosing A&P Pharmacy for your healthcare needs. We look forward to hearing from you soon!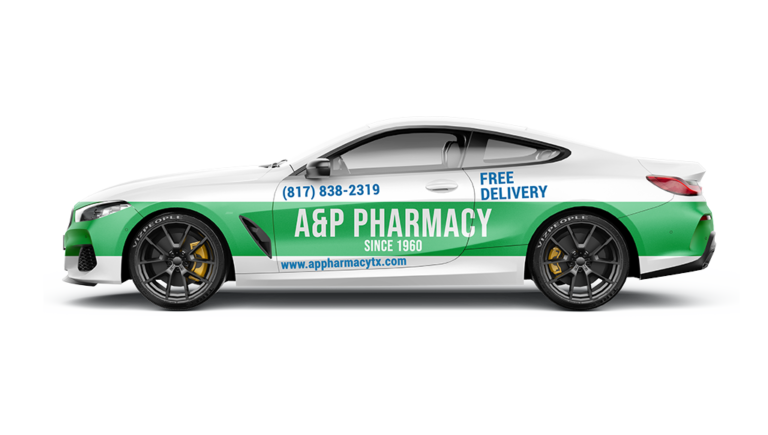 Official Holidays
New Year's Day – Closed
Memorial Day – Closed
4th of July – Closed
Labor Day – Closed
Thanksgiving – Closed
Christmas Eve – Closing at 4:00PM
Christmas Day – Closed