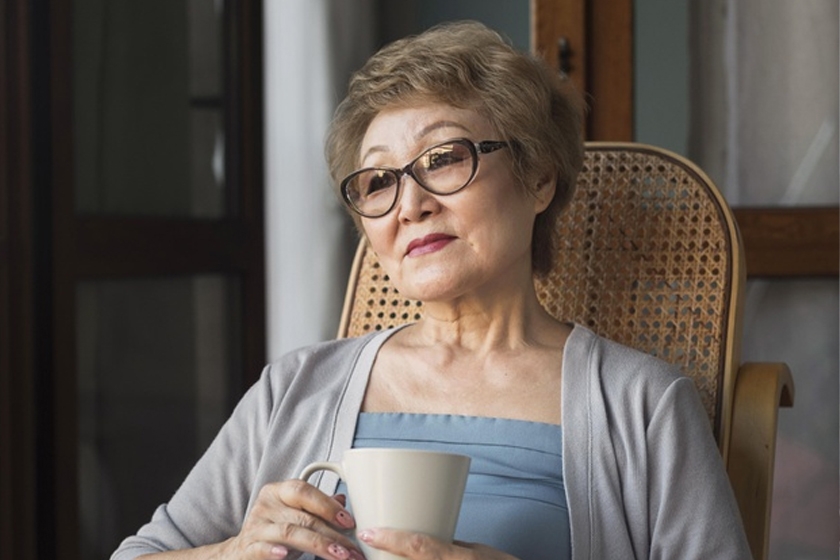 A P Pharmacy Long-term care services consists of a continuum of medical and/or social services outside of hospitals, designed to help those with chronic care needs or disabilities.
Our Services are long-term, and provide support in individuals' homes or in residential settings, including skilled nursing and assisted living facilities.
When we focus our services for the seniors in our country, we need to ease the complexities the caregiver must endure helping with proper treatment. These complexities involve medication organization, dosage confirmation, proper scheduling, and prescription drug acquisition. For a senior living community full of seniors, which would be a better pharmacy option, a Long-term Care.
WHY CHOOSE  A&P PHARMACY ?
A P Pharmacy works on several factors and always come up with the best solution and faster turn-around time on prescription availability, better costs of scaling and establishing operations, and other areas of consideration. If you are looking for a healthcare partner for a senior living community, AP Pharmacy is the right choice. We help in the transition period, and follow through with every step of the way. Our patients might live in group homes, assisted living facilities, continued care retirement communities, nursing homes, and other residential centers, and often have complex needs for our individualized care. We deal with:
Nursing homes
Long term care facilities
Mental institutions
Home healthcare agencies
Hospice care
Correctional institutions
Rehabilitation centers
Pain management facilities
Adult day care
Ambulatory and urgent care facilities
OUR DUTIES FOR  LONG TERM CARE PATIENTS
The services that are provided by AP Pharmacy, which will include a both tangible items and patient care actions.  These will generally include:
Review of drug regimens
Monitoring of physical condition and response to drugs over time
Review of medical records and clinical visits
Nutritional support services
Provision of medical equipment
Drug research
Counseling of patients