A&P Pharmacy Forth Worth, TX
Schedule Vaccine Appointment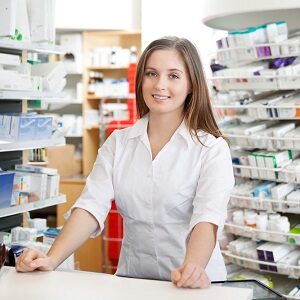 A&P Pharmacy is a full-service independent pharmacy in Fort Worth, TX providing a wide variety of services including conventional prescription filling, a gift shop and much more. A P Pharmacy holds the privilege of being Fort Worth's oldest Pharmacy, standing since 1960.
Since its founding we become an integral part of the city, advancing our mission of providing access to compassionate care to our communities. Today patients find care that combines huge selection of medications with compassion.
A&P Pharmacy is a people centered environment – which means you are at the center of everything we do and every decision we make. We are your partner for health, helping your live well by bringing the best in medicine and healthcare to your door. About Us
Get Discounted Multivitamins in Store Now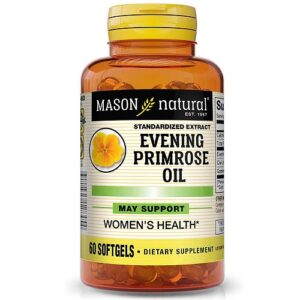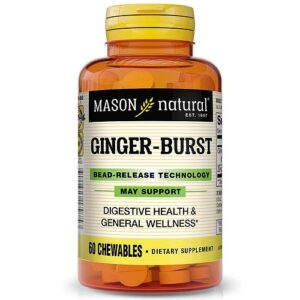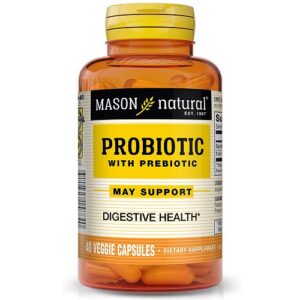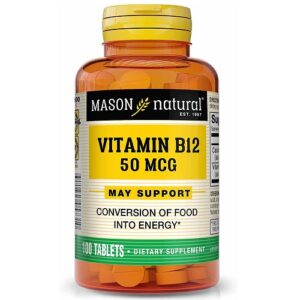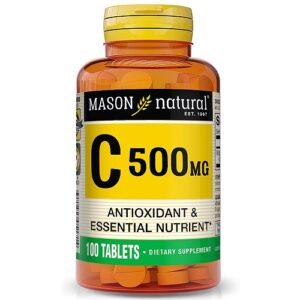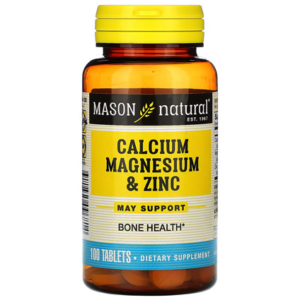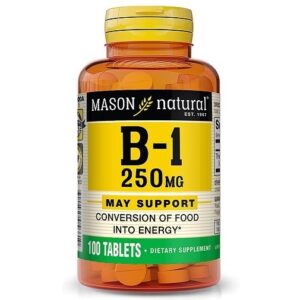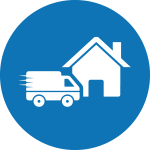 We offer same day/next day free delivery for prescription and non prescription medications as per patient's convenience.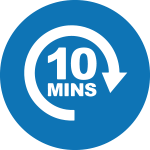 We are fast and efficient. Most patients get their medications filled within 10 minutes of arrival.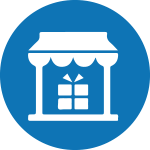 Get personalized gifts for family, friends and other loved ones from our in-store shop. We offer custom engraved or monogrammed gifts for any occasions.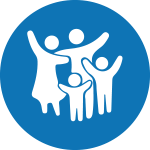 We strive to treat each and every customer as if they were our own family. Our goal is to provide a high level of customer service that all of us deserve.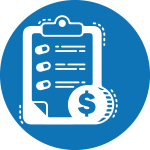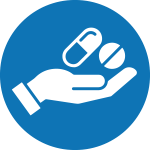 We offer personalized single and multi-dose pill packaging in 7-day and 31-day blister packs, increasing patients medication adherence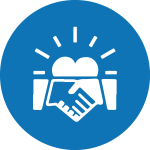 Strong Customer Relationship
Being in business since 1960 we know all of our customer by name and understand their needs very well. We go an extra mile in patient's care and are better prepared.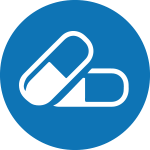 We carry (OTC) medications, a wide variety at a much cheaper prices than chain stores. They  are sold directly to a consumer without a requirement for a prescription.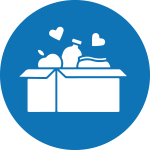 We provide Free Food Pantry including groceries, personal toiletries, snacks for children, and bags of free canned or perishable food for economically challenged people.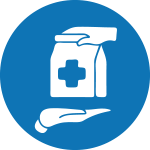 Our pharmacy's free vitamins program offers each child in your family a FREE 30-day supply of Health Mart® Children's Chewable Multi-Vitamins each month.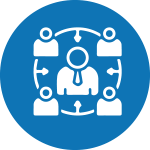 We facilitate completion of prior authorization (pre-authorization) process. We assist providers in getting all administrative requirements.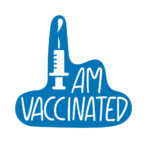 Get your Flu shots here at A&P Pharmacy now. Flu Vaccines and other Vaccines available on a walk-in and appointment basis. Schedule Vaccine Appointment Now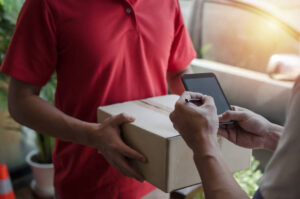 Our Pharmacy staff is very professionals in taking care of all our patients, recognized them by name and keep a complete control on all patient's requirements and prescription history.
Ive been going here for over 10 years! Love this place. I love the fact that they don't treat people bad that come in for a ten pack or singles and even tell us to please be careful and safe! They care about peoples safty AND HEALTH no matter what it is. I send everyone here I was sad when big Chris left. He knew what a big deal……
Friendly, Nice knowledgeable people. They treat everyone that stumbles across their place, like family members. More specifically, like Loved ones. Always smiling and laughing about something makes everyone else feel better! I was raised on small neighborhood pharmacies, and they are one of the few examples…..
This has been our pharmacy for 6+ years. We had the option to switch to a pharmacy near our home, but decided to stick with A & P because they have been consistently great for us for so long. There is nothing negative I could say about the folks who run this wonderful pharmacy. They do a great job!